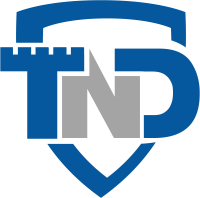 Towers Net Defender (TND) is system for detection and prevention of cyber attack (Intrusionprevention system - IPS, Intrusion detection System - IDS).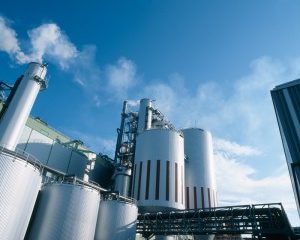 Governs the control and monitoring of plant equipment in industrial processes in controlled environment. This Guard is designed for SCADA and DSC systems protection. Also available on the Iguana Blue platform.
Clients / Partners / Certificates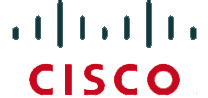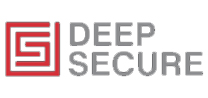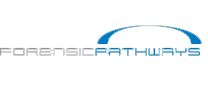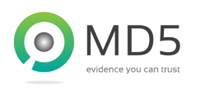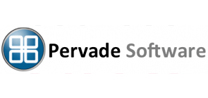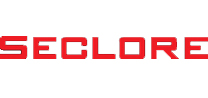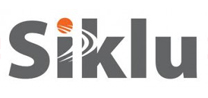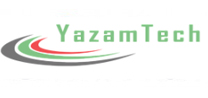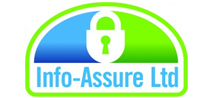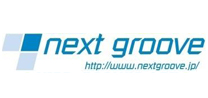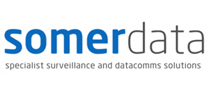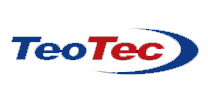 Who We Are?
Towers Net team is featured by close interaction of experienced as well as young, dynamic staff, professionals in their work, ready to face and respond to challenges of the market at any time.
Our main characteristics are creativity, knowledge and speed. We make all solutions custom tailored, following world quality standards, seeking to be always ahead of our time.
Patience, persistance and creativity make the key to success.