Towers Net company and Society for Cyber Security of Serbia held a Cyber Security Course for high-school teachers of informatics awarded with Diskobolos award in December 2014. Our company donated sets of books on cyber security and modern ICT systems and cyber security course to all awarded teachers and their schools. As a winner of Diskobolos award for Towers Net Defender intrusion prevention system and out of appreciation for the significance of work teachers of informatics are doing, we found this to be the best way we can help their future efforts.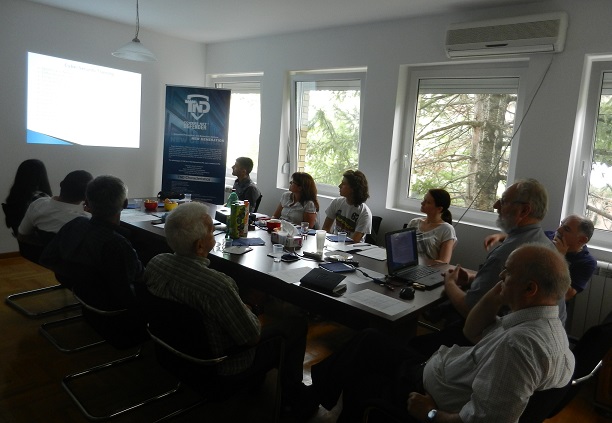 The course was held on august 25th 2015 in Towers Net premises. It was attended by teachers from Belgrade, Kruševac and Aleksinac and their best pupils. All attendees received course certificates and invited the lecturers to hold master classes in their schools as part of the broader campaign for raising the cyber security awareness in our country.
You can read about this event in serbian in magazine PC Press and business portal E-kapija.