Balkan Hydro Conference was successfully held on 12th November in Belgrade, Serbia. It was organized by Baron Critical Weather Intelligence company form USA, with support of their Balkan representatives EIC form Athens Greece and our Towers Net Company as a local representative.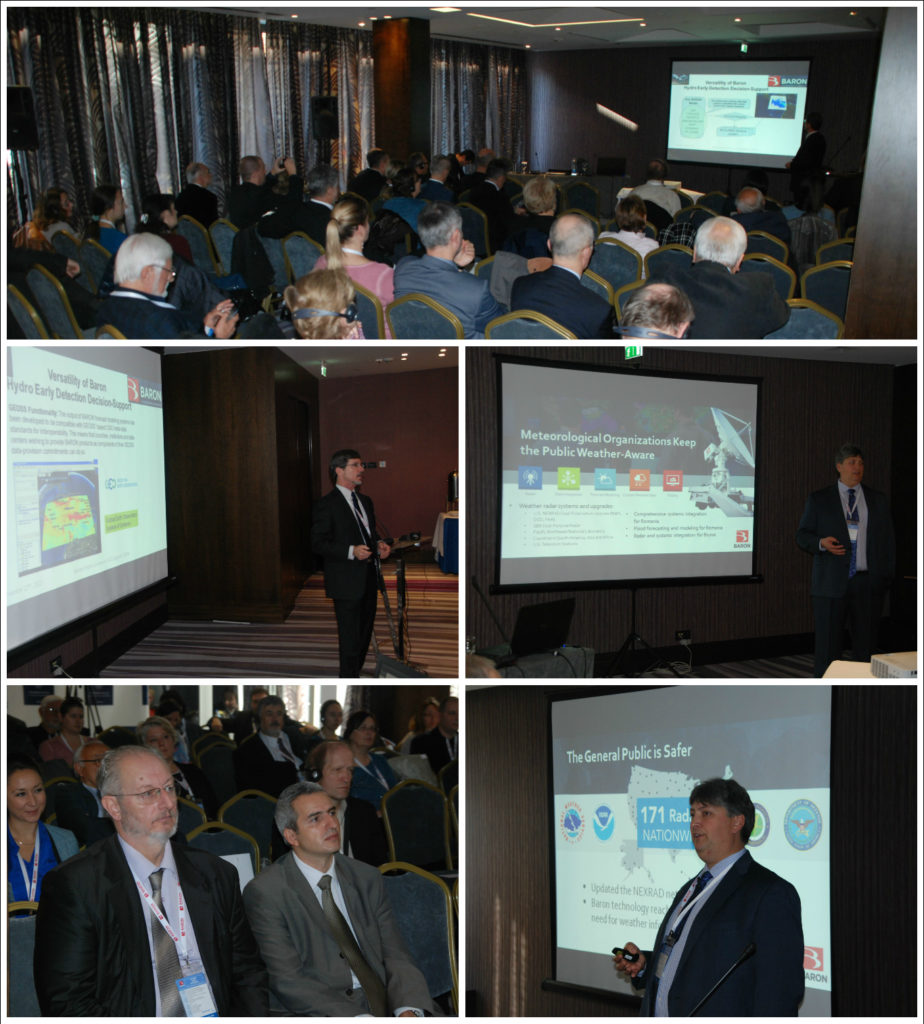 The aim of the Conference was to present Baron Critical Weather Intelligence solutions to regional scientific and decision making community. Presentations were held by Executive Vice President Rob Baron Jr, Bernard Kirby specialized for Integrated Weather Solutions with a special focus on European area and chief scientist John McHenry as. During 25 years of successful business they achieved and maintained cooperation with world renowned organizations like Federal Aviation Administration and Ministry of Defence of USA, companies Boeing and Lockheed Martin, FOX, ABC and NBS television networks, but also created solutions for international governments and organizations.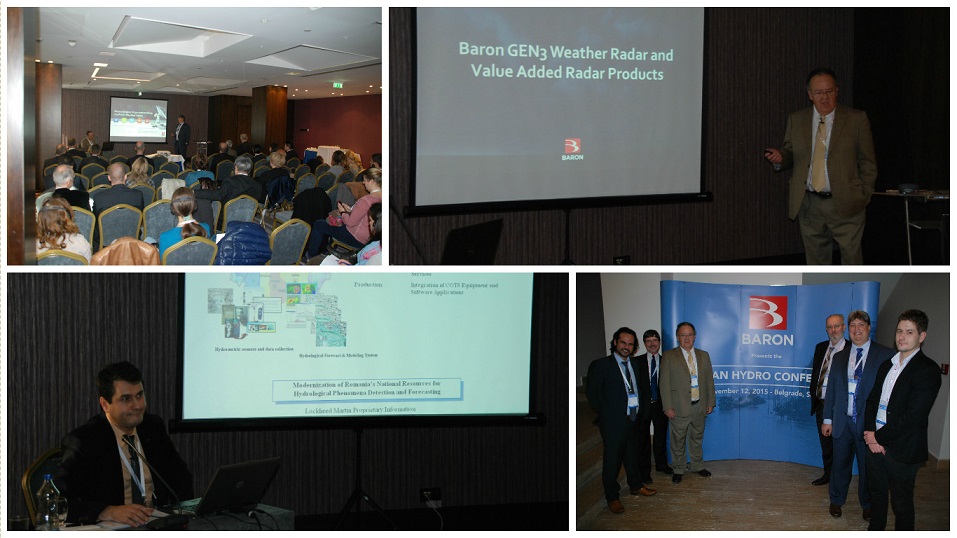 The Conference attended by City of Belgrade Deputy Major Mr Andrija Mladenović, representatives of Hidrometeorological Service of Republic of Serbia, Federation of Bosnia and Herzegovina and Republic of Srpska, representatives of Civil Aviation Directorate of Republic of Serbia and Republic of Macedonia, Serbian Ministry of Internal Affairs (Emergency Situation and Disaster Recovery Department) and Ministry of Defense, Universities of Novi Sad and Belgrade, Water institute "Jaroslav Černi", Geografical Institute "Jovan Cvijić", Institute for public health "Dr. Mlan Jovanović Batut", media and others.
You can download the conference agenda:
Balkan Hydro Conference Agenda