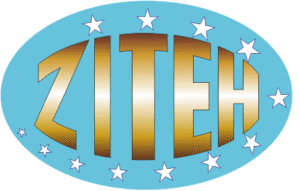 Company Towers Net was a participant and one of the sponsors for ZITEH '16 conference, that took place on 3. jun 2016, dedicated to information protection technologies. The goal of the conference was to shine a light on technologies and methodology of identification, prevention, evidence collection and sanctioning of misuse of informational systems.
One of the promises and plans for the future is for the conference to become a regular annual event.
ZITEH '16 was opened by doyen professor Slobodan R Petrović PhD, president of the organisational board. With an inspired and interesting presentation he spoke of different areas of life that this subject has an impact on, what are the consequences and emphasised the importance of appropriate information protection.
Towers Net took part in the conference with paper written on subjects "Ransomware – evolution and protection", "Data leakage protection" and "Legal and technical aspects of data privacy".