Towers Net company has become an exclusive distributor for P.H.U. Bastion audio jammers  programme for territory of Serbia, Slovenia, Croatia, Bosnia and Herzegovina, Montenegro, Macedonia and Albania. We can offer all jamming products in that territory.
As an example of this programme, we would like to present an innovative device in the field of information security – Infratornado, based on his own algorithm for generating a digital jamming signal. Infratornado effectively protects from eavesdropping and recorders, enabling clients to protect confidential conversations, meetings, business conferences and secret meetings.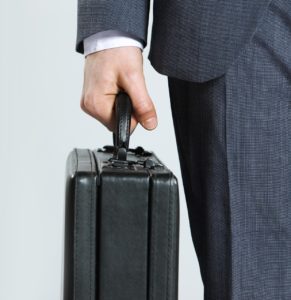 Infratornado effectively blocks more than 99% of different eavesdropping devices in the average distance of 3 meters, such as:
Cassette recorders, older mobile phones such as: Nokia, Samsung …
Analog recorders with built-in microphone or a microphone on cable
Digital audio recorders that can be found on the market
Professional types of digital voice recorders: EDIC-mini, Gnome, Olympus, Gnome DR, Papyrus…
Smartphones, including iPhones, HTC, Sony, LG, SAMSUNG, iPad …,
Wireless microphones, microphones, audio and video recorders
Wireless cameras with microphones, microphones bugging
Professional digital voice recorder in the Bank card
Older and newer recorders and recorders in a metal housing
Jammer Infratornado also prevents information leaking through analog, digital and seismic wiretaps. The product is camouflaged in a briefcase and has the ability to work as a stationary and mobile unit.