Finnish company XXLSEC, a world leader in specialised IT/cyber security equipment, held a presentation of their hardware and IT tools in Hall of the Guards of Army of Republic of Serbia, in Belgrade. This company solutions are now available in the region via our company Towers Net.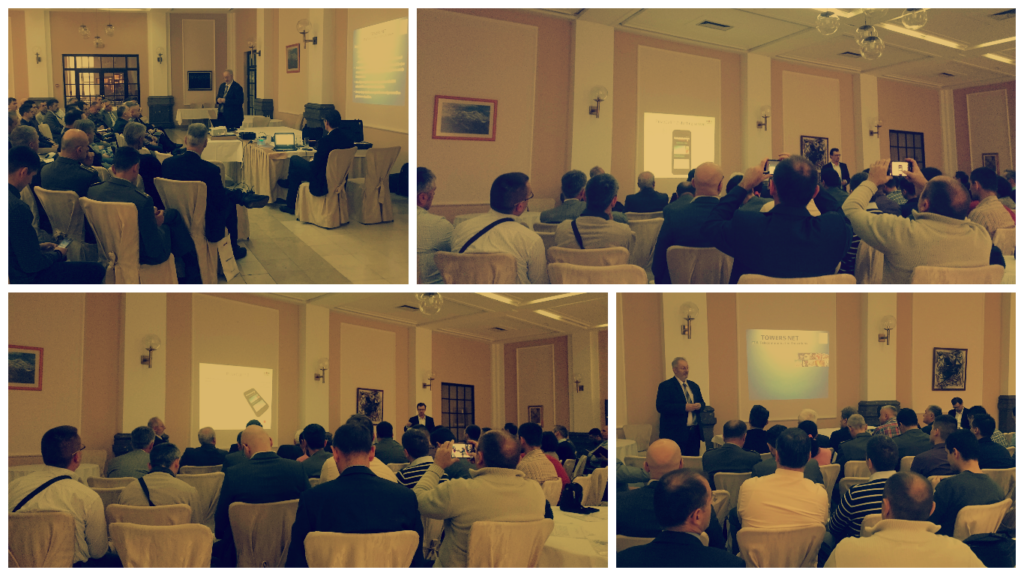 XXLSEC company has appeared on world IT market three years ago. Finnish laws do not obligate their vendors to cooperate with the state and that enabled them to develop transparent open source code software solution. User can implement its own cryptographic keys or use the ones provided by XXLSEC.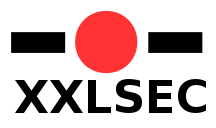 Hardware for PriveCall, PriveTab and Prive Book solutions is produced by japanese Pannasonic platform which is important since Japan does not obligate its vendors to cooperate with government either.
The heart of the system is PriveHub, a central server that routs all the communication. Like all other devices in the sistem, it does not contain any meta data on the communication that took place.
More on this solution you can reed on our page here.