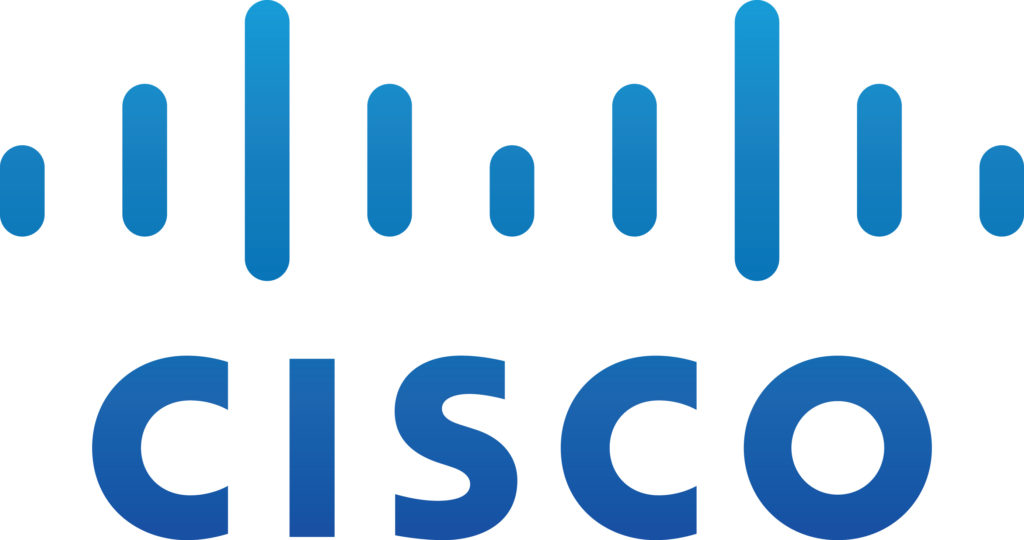 Cisco is the worldwide leader in IT that helps companies seize the opportunities of tomorrow by proving that amazing things can happen when you connect the previously unconnected. At Cisco customers come first and an integral part of our DNA is creating long-lasting customer partnerships and working with them to identify their needs and provide solutions that support their success.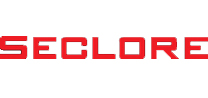 Seclore was recently recognized by Gartner as a "Cool Vendor" and by Deloitte as one of the "50 Fastest Growing Technology Companies" due to innovations in agentless receipt of protected documents. With nearly 4 million users across 420 companies in 22 countries, Seclore is helping organizations achieve their security, privacy and compliance objectives.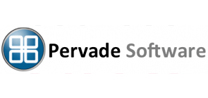 Pervade Software Ltd is a leading developer and provider of enterprise monitoring, analytics and compliance tracking software. The innovative award-winning new architecture and unique capabilities of Pervade Software can provide SOC, NOC & GRC in a Single Configurable System.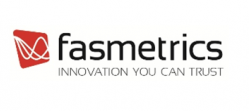 Fasmetrics was established in 2005 and now operates in five countries, an impetus that will lead the company's future for many years to come. They create engineering products and offer services that satisfy the accelerating needs of the telecommunication industry. This company invents, creates and produces radio technology that brings measurable results.

AdaptiveMobile Security is the world leader in securing mobile networks and messaging service ecosystems by delivering threat protection, revenue protection and intelligence insights. Delivered by our managed detection and response teams.
https://www.adaptivemobile.com/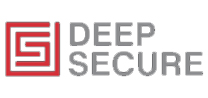 UK owned and headquartered in Malvern, Deep-Secure is a software specialist with a significant technology track record helping organisations in defence, security, private and public sectors to securely share information. Deep Secure focuses on delivering cyber security products that enable secure information sharing. Deployed at the network boundary, their products enable cross-domain information and secure supply chain collaboration.

Somerdata is a small, specialist company of engineers and developers who work on advanced surveillance and data capture tasks. They supply equipment and solutions to a wide range of security agencies and law enforcement agencies worldwide. Through their range of Communications products they provide intercept cyber-security and signal routing capabilities for telecommunication companies and government agencies world wide.

It's more than just an accurate forecast. It's the difference between knowing what might be headed your way and knowing precisely what comes next. Critical Weather Intelligence is insightful, decisive—and it can be the difference between life and death. At Baron, our mission is simple: ensuring that every citizen, every nation, every business, and every family are protected by Critical Weather Intelligence.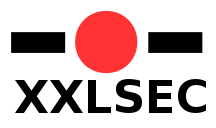 XXLSEC is a trusted team of professionals sharing their experiences and knowledge of the world that is currently unseen and solutions that are currently unavailable. They have the future security technology available as of today. They are members of Northern country which is known to be independent, technologically advanced and capable of delivering high-end technological solutions.

TEOTEC was established on 2001 and is one of the "youngest" members of the Theocarakis Group of Companies. Primarily the company is active as provider of Integrated Solutions and Added Value Partner for High Technology Telecommunication, Information Technology and Defense/Security Projects.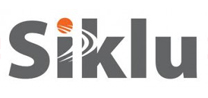 Millimeter wave frequencies were the Antarctica of telecoms before Siklu. Then Siklu invented their all-silicon radio and started a revolution. They have already sold thousands of radios worldwide to service providers, mobile operators, wireless security network operators and enterprises. And with 30% market share, they firmly lead the millimeter wave radio market. Top operators have tested their radios rigorously, and they are now deployed in all climates, working smoothly even through monsoons and hurricanes.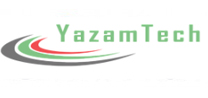 YazamTech specializes in developing and marketing state of the art cyber security systems to address a wide range of threats, by combining unique software and dedicated hardware. Their self-developed products facilitate reliable, cost effective file filtering, as well as secure transfer of data between separated networks. Their products provide data sanitization and laundering, using our unique technology for deep content filtering. Their solutions provide protection against: APT (Advanced Persistent Threats), zero day attacks and data leakage (visible and hidden).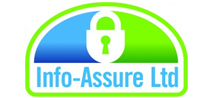 Info-Assure is a leading independent provider of cyber security and information assurance. Info-Assure is a member of key security assurance schemes including CREST Security Penetration Testing, Cyber Essentials & Crest Security Incident Response; CESG CHECK, CTAS, CAS & CLAS Schemes; and are a PCI DSS QSA organisation.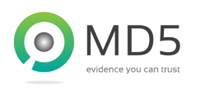 Established in 2003, MD5 is regarded as one of the leading digital forensic solutions companies in the UK. Their extensive client list includes large multi-national businesses, government and law enforcement agencies, solicitors and accountants.

Forcepoint  is a leading, innovative company and a  proven leader in defense-grade security.  Forcepoint experts consistently pioneer new standards, develop distinct products and adapt to rapidly changing threats and advances. Forcepoint  human-centric approach is ideally suited to the complexities of government objectives and culture, helping us earn the trust of national security professionals at every level.
https://www.forcepoint.com/