Towers Net Ltd. offers IP encryption devices that provides highest level of security and network operability for international governments and commercial providers. It provides protection of voice and video communication and data streams.
The benefits of this device are:
Field reconfiguration,

Easy configuration of user's and administrator's accounts,

Local and remote configuration and management of keys,

Tunnel Setup Wizard,

Generation, management and distribution of keys,

Key Encryption Key management,

Viewing, storing and cleaning Event Logs,

Possibility of import/export of configuration setups,

Upgradeable key management.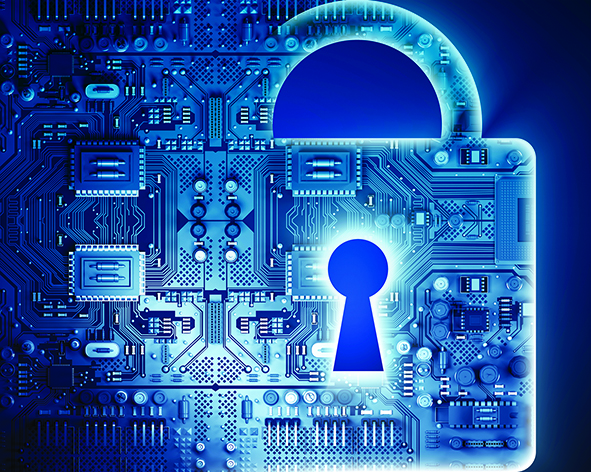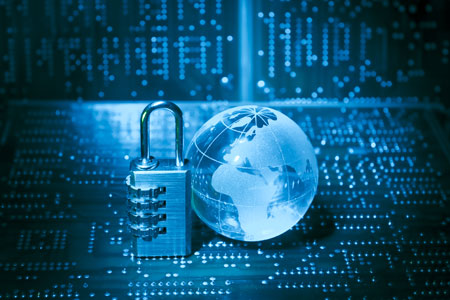 There are two types of IP encryption devices:
Enterprise solution:

intended for networks with up to 800 nodes,

ideal solution for HQ to HQ connection.

Solution for smaller networks:

small size easy reconfigurable and managed device,

intended for networks with up to 64 nodes,

It can work for at least 12 months without user's support.