OP View
OPView leverages a completely new database architecture to deliver the most flexible monitoring system available on the market today.
Main feature:
Definable Queries enables users to collect any data type from any device on any network..
Correlation Rules can be configured by users to correlate disparate data types.
Edit Mode enables each user to define their own tabs, dashboards, charts and graphs
Incident Management enables users to track issues with all information at their finger tips.
Forensic Search enables users to search through all data at lightning speed.
Report Builder enables users to create meaningful comprehensive reports automatically.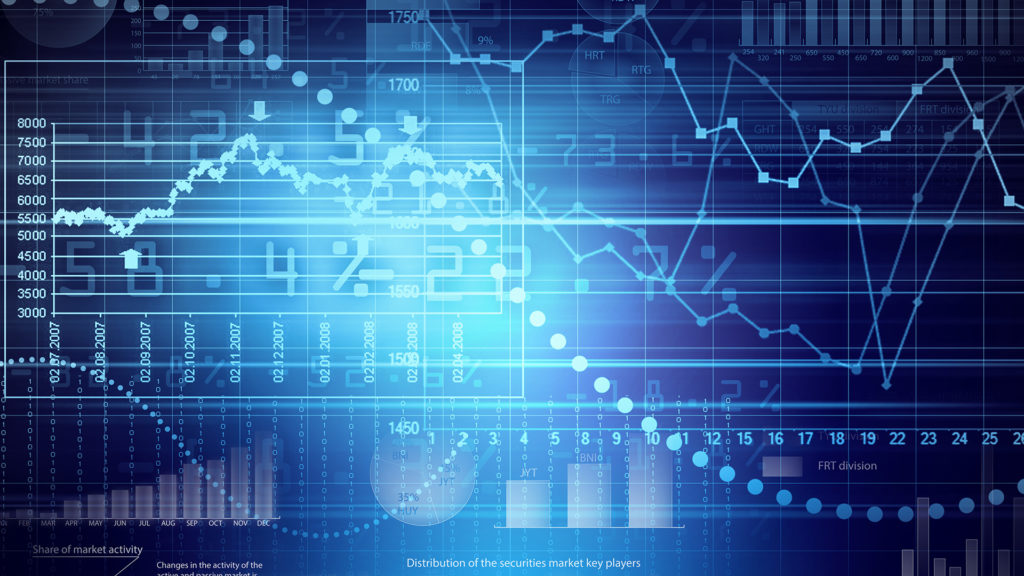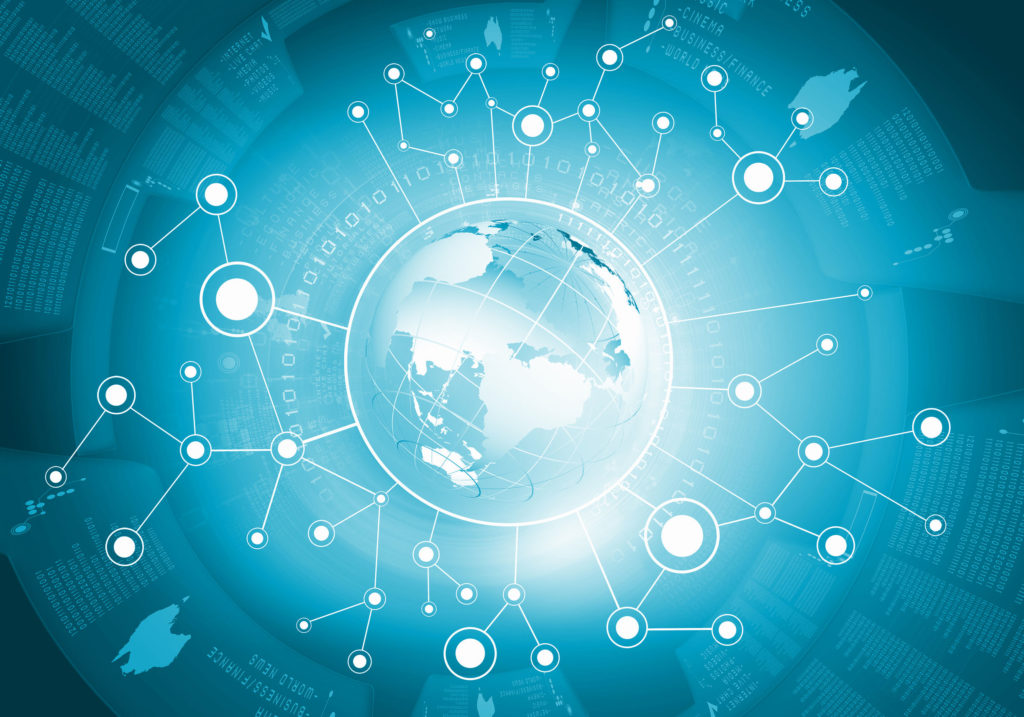 OP Audit
OPAudit is the first product on the market to successfully track manual controls and technical controls in the same workflow-based system.
Attestations enable contributors to answer questions and upload evidence.
Assessments let staff and suppliers answer questionnaires as evidence.
Technical Auditing enables technical data to be gathered as compliance evidence.
Policy Builder enables users to build their own standards and assessments.
Unified Control Framework means users only answer any question once.
Custom Fields turns compliance tracking into business intelligence.